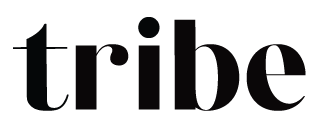 Time is TBD
|
Private Address in Hobsonville
Cards Against Humanity
If you'd like to meet some lovely new people during a super-fun, Cards Against Humanity laugh-out-loud session, this is the event for you!
Time & Location
Time is TBD
Private Address in Hobsonville, Hobsonville, Auckland, New Zealand
About The Event
Cards Against Humanity is a fill-in-the-blank party game that turns every gathering into a thigh slappingly hilarious 'Girls Night Out', you'll love.
Hosted at Jo Lawrence-King home in Hobsonville prepare for good times and great laughs during an evening of fun, laughter, and a few drinks as you enjoy a few rounds of the utterly hilarious, Cards Against Humanity.
If you've not played before, it's a simple game, suitable for everyone but if you're nervous about swearing, ridiculous sexual innuendo, or utterly inappropriate hilarity, this might not be the event for you ​😜
However, if you'll enjoy a fun night of meeting, greeting, and making new friends, come and join us!
Nervous you won't know anyone? Good news, Tribe Events are designed to be attended solo because what makes them special is everyone you meet, at every Tribe event, is there to make new friends too.
You'll love it!
What to Bring -
BYO drinks, nibbles, and your sense of humor