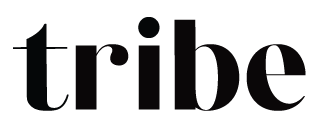 Tue, 04 Jan
|
Christchurch Botanic Garden
Mums & Kids - Playground Wines & Picnic
If you've found yourself thinking 'I'd love to have more mum-friends!' come along and meet them!
Time & Location
04 Jan 2022, 2:00 pm
Christchurch Botanic Garden, 9 Rolleston Avenue, Christchurch Central City, Christchurch 8013, New Zealand
About The Event
Come and join your fellow, 'Tribe Mums' during a cheeky wine and playground picnic for the kids at the Botanic Gardens at Hagley Park. 
Bring your picnic blanket, dinner snacks for the kids and a drink (or 2), if you like. 
Unless you've clicked with the girls in your Plunket coffee group, or been lucky enough to make friends with other mums, you might be thinking, 'I'd love new friends!' but  haven't known where to find them! Find them here!! 
Join your fellow Tribe Mums during a playground-picnic while the children play (or we baby jiggle) over a glass or two of wine as you meet, greet and have some great girl-chats with adults for a change! 😅
Nervous you won't know anyone? All Tribe Events are designed to be attended sole because what makes Tribe Events special is everyone you meet, at every Tribe event, is there to make new friends too.
You'll love it! 
See you there :-)