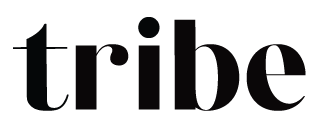 Mon, 19 Jun
|
https://us02web.zoom.us/j/85061826776?pwd=R
Newbies Tribe - Let's Get Friended!
If you're keen to 'find your tribe', join, Tribe Founder, Sarah Clarke during a fun online evening of meeting your fellow Tribe Newbies while learning how the Tribe 'actually' works, and most importantly, how to get it working for you!
Time & Location
19 Jun 2023, 7:00 pm – 8:30 pm
https://us02web.zoom.us/j/85061826776?pwd=R
About The Event
Let's face it - 
You've not made new friends online before so, chances are, you're thinking, 'ummmm..... great idea but where to start?' 
If so, this is the friendship event for you!
Come and meet your fellow, 'Tribe Newbies' during this fun, online, 'meet, greet, and gal-chat'.
You'll meet Tribe Founder, Sarah Clarke as she shows you the '5 Steps to Getting New Friends in the Tribe'. 
You'll learn how the Tribe works, the most common mistakes [most] of us make, and how you can avoid them! 
What to bring:
We're going old-school so bring along a pen, journal, workbook or even a few sheets of computer paper will cut the mustard
A smile, open heart and your favourite beverage.
See you there!