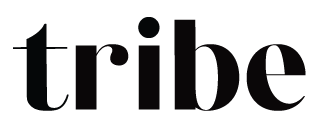 Wed, 13 Oct
|
Own Masala - 11th Ave
Curry Club!
If you'd like to make new friends, come and find your tribe during Curry Club where we'll experience a range of delicious restaurants around town while meeting, greeting and having some fun!
Time & Location
13 Oct 2021, 7:00 pm
Own Masala - 11th Ave, 175 Eleventh Avenue, Tauranga 3110, New Zealand
About The Event
Sure, you can't travel the world right now but you can still enjoy the delicious flavours of India! 
If you'd like to meet new people while trying something new, come and join your fellow Tribe Gals at Curry Club! 
Hosted regularly, Curry Club is the perfect friendship event to get your friendship ball rolling as you enjoy good food and great company at Own Masala on 11th Ave who've a delectable menu you'll love! 
If you're feeling a little nervous you won't know anyone rest assured! All Tribe Events are designed to be attended solo so you'll meet new people and, as there are strictly no +1's to any Tribe Events you're in great company however, before RSVP'ng.... Please note - There are 4 rules of Curry Club -  
1/ Come along
2/ Make new friends 
3/ Enjoy yourself 
4/ Come again!! :-) 
Enjoy